CONTOURING & BRONZING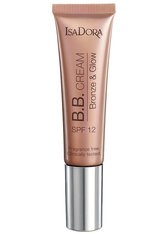 CONTOURING & BRONZING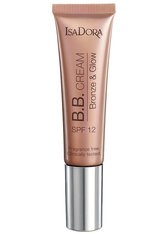 CONTOURING & BRONZING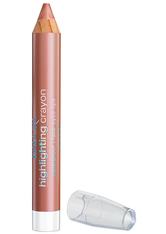 CONTOURING & BRONZING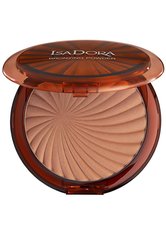 CONTOURING & BRONZING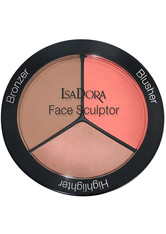 CONTOURING & BRONZING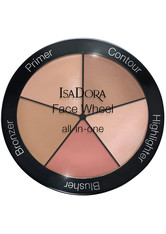 CONTOURING & BRONZING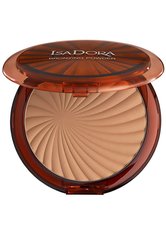 CONTOURING & BRONZING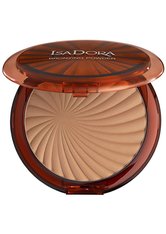 CONTOURING & BRONZING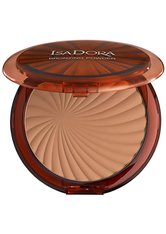 CONTOURING & BRONZING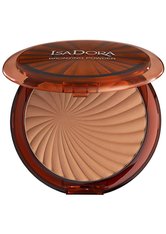 CONTOURING & BRONZING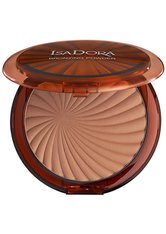 CONTOURING & BRONZING
Need inspiration? Shoppe mit den Influencern!
How To - Contour | Blush | Highlight & Bake The Face
Jaclyn Hill
Bronzer oder Konturpuder | Was eignet sich zum konturieren? | Make-up Basics #9 | Hatice Schmidt
Hatice Schmidt
Bronzed-up! Makeup Look | BELLA
MRS. BELLA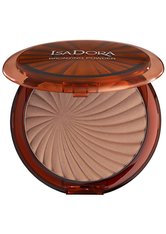 CONTOURING & BRONZING
CONTOURING & BRONZING
CONTOURING & BRONZING
Contouring & Bronzing: Glamour für deine Geschichtszüge
Zeige der Welt deine eigene Schönheit! Leichter als mit Contouring und Bronzing geht es kaum. Im Nu wirkt dein Teint wie von der Sonne geküsst. Ein smartes Spiel mit Helligkeit und Schatten bringt deine hübschen Gesichtszüge hervor. Bei uns findest du dafür die richtigen Produkte zu besten Preisen.
Kim Kardashian ist die Mutter des Contouring. Sie hat wie keine andere gezeigt, wie effektvoll ein geschicktes Betonen der schönsten Gesichtskonturen ist. Größere Augen, kleinere Nase, höhere Wangenknochen: All dies und mehr lässt sich mit diesen Pudern, Cremes und Pasten erreichen. Auf unserer Seite findest du die wahren Zaubermittel. Ein zartes Rosa wie das Matte Radiance Baked Powder von Laura Mercier bringt beispielsweise eine blasse Haut zum Strahlen. Bronze- und Kupfertöne sind ideal für Hauttypen mit einem olivgrünen Unterton. Du hast ein Date am Feierabend? Der Hoola Quickie Contour Stick von Benefit ist rasch aufgetragen, um deine besten Seiten zu offenbaren. Jetzt nur noch den Lippenstift nachziehen und du bist fertig für den perfekten Auftritt. Entdecke die Möglichkeiten, dein hübsches Gesicht zu akzentuieren!
* Die Rabattangabe zu den Produkten auf dieser Seite bezieht sich auf die prozentuale Preisdifferenz zwischen dem höchsten und dem aktuell angezeigten Produktpreis der BELLISSY Partnershops. Klicke auf den Produktnamen oder weitere Angebote, um mehr Details zu den einzelnen Angeboten zu erfahren.